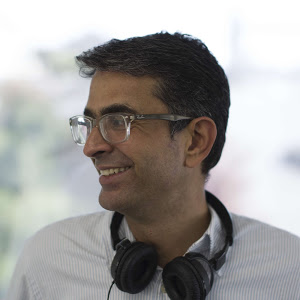 Chief Executive Officer
20+ years as a Banker, heading Citi's Europe, Middle East & Africa Trade. Grew business by 600% in 5 years. Experienced in global trade with a focus on trade technology & operations.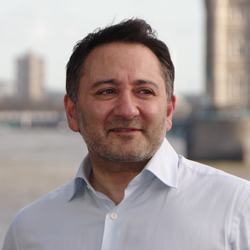 Chief Revenue Officer
Entrepreneur with global experience in building business. Completed first MBO in 2003. Experienced in banking, HR & Executive Search.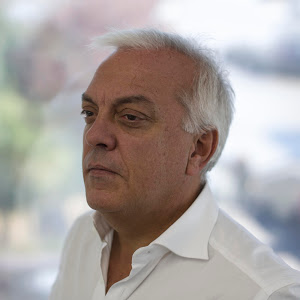 Chief Risk Management Officer
35+ years of experience in Commercial & Private Banking as well as extensive experience in Product & business building.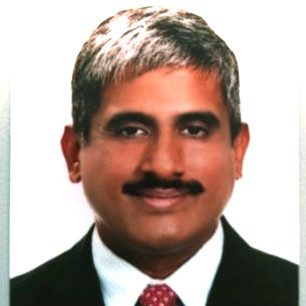 T.S. Shankar
Senior Relationship Manager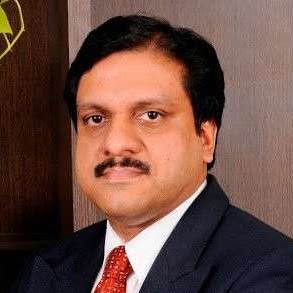 Jayan Menon
Country Head, India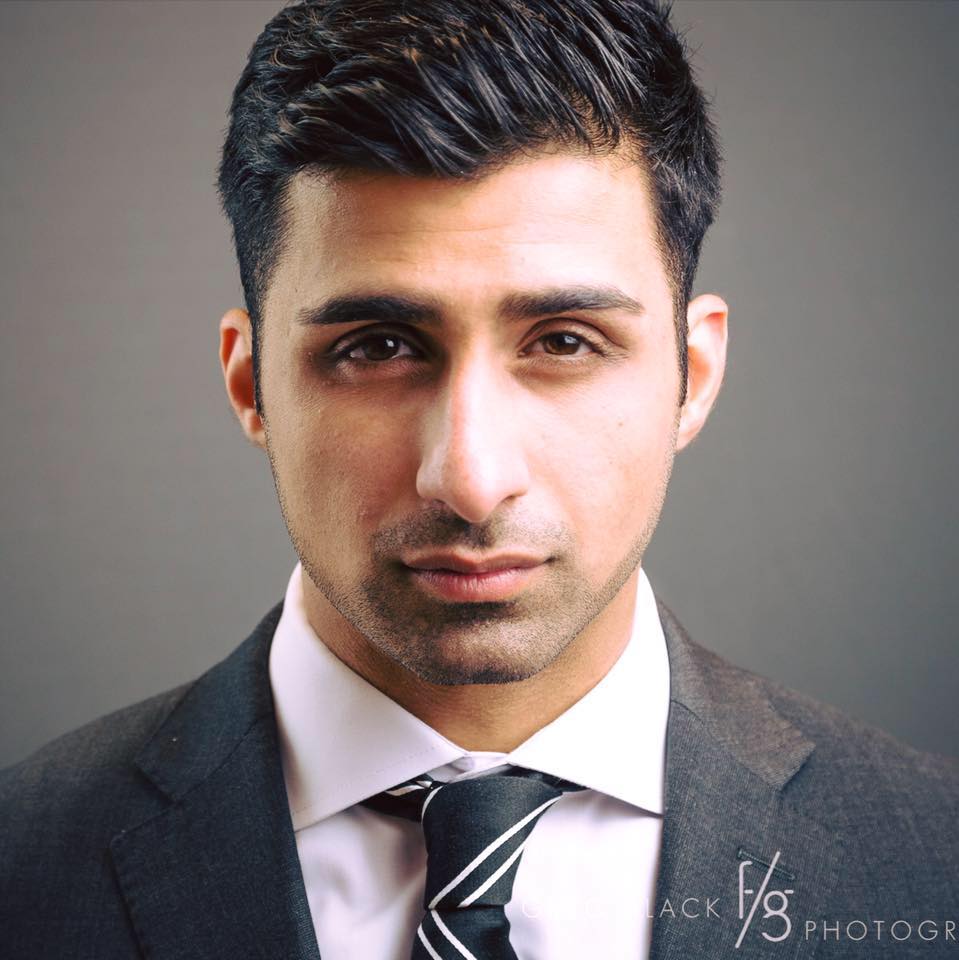 Asad Allibhoy
Lead – People & Culture
10+ years in operations optimization, talent management and brand strategy development. Passionate about combining data and problem solving methodologies to create a culture of continuous improvement for internal and external clients. Geared toward creating a meritocratic, collaborative and sustainable model that will help today's young talent transform into tomorrow's leaders.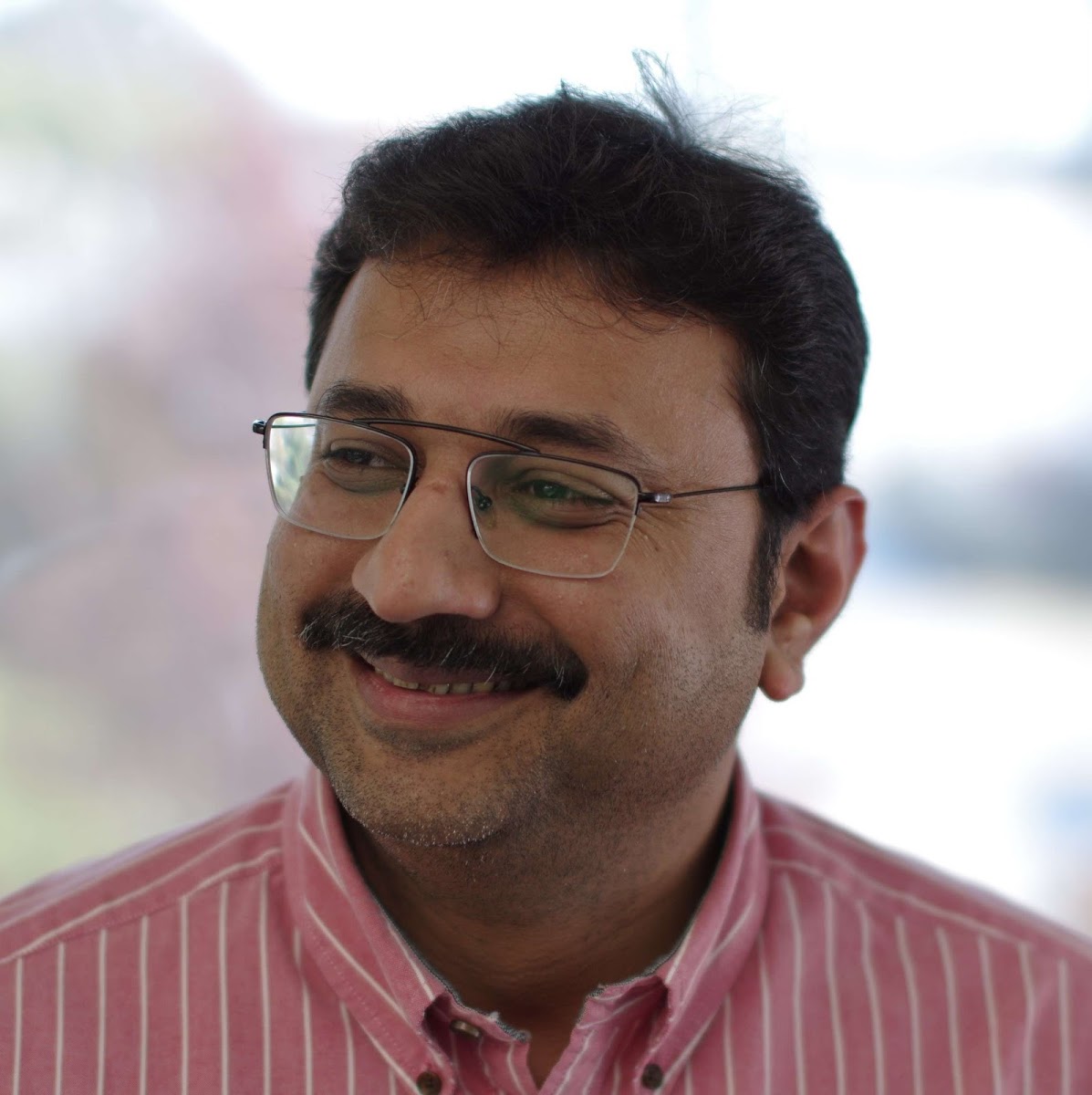 Asif N. Ali
Chief Product Officer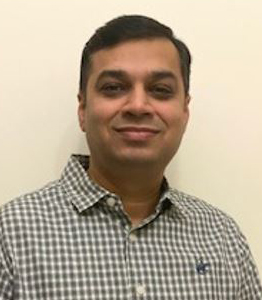 Ganesh Prabhu
Head of Product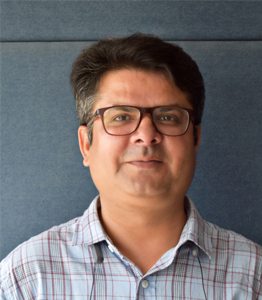 Waseem UlGhani
Country Head, Pakistan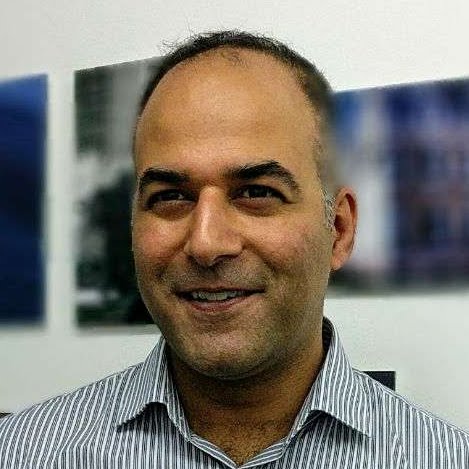 Varinder Dhaliwal
Head of Indirect Sales
20+ years' experience leading teams in global corporations, most recently as Head of Project Management at Marks & Spencer. Specialising in operational developing & delivering complex business transformations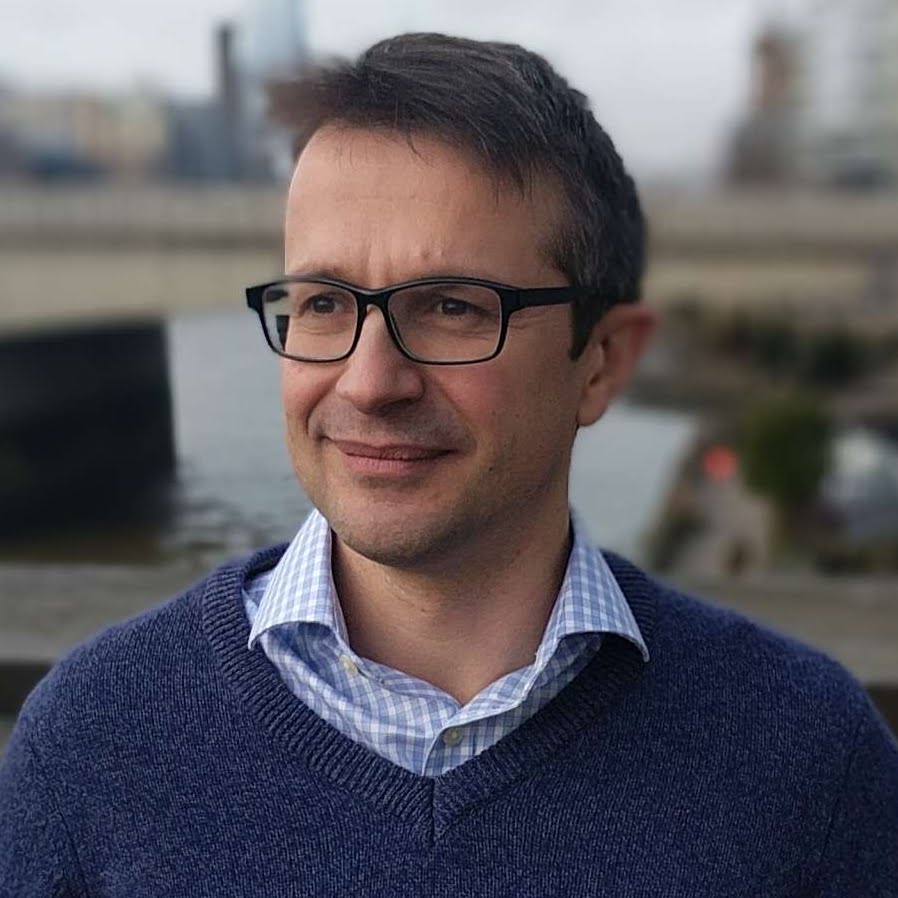 James Pennington
Finance Director
CA with 20+ years in Finance. Skilled in building scalable int. businesses, experience of system implementations, financial accounting, int. tax & SAAS. Most recently as CFO for Haygain & prior as Global Financial Controller at Alfresco Software.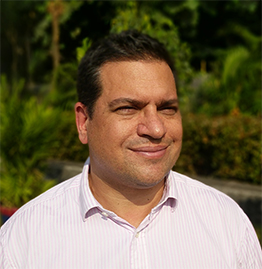 Daniel Clayden
Chief Technology Officer
Over 25 years experience delivering technology solutions to the financial services industry in London & internationally. Experienced at senior programme management covering software development lifecycle with a focus on front office technology in Equity Derivative, Cash Equities and Algorithmic Trading. Speciality in Trade Capture & Risk Management for Equity Derivatives and Structured Notes.
Find out what Traydstream can do for you
See Traydstream in action and find out how it can help you avoid costly errors, save time, and boost your profits on each of your trade transactions.