All things Trade Finance in one place.
Traydstream is a global company with a lot going on.
See what we have to say.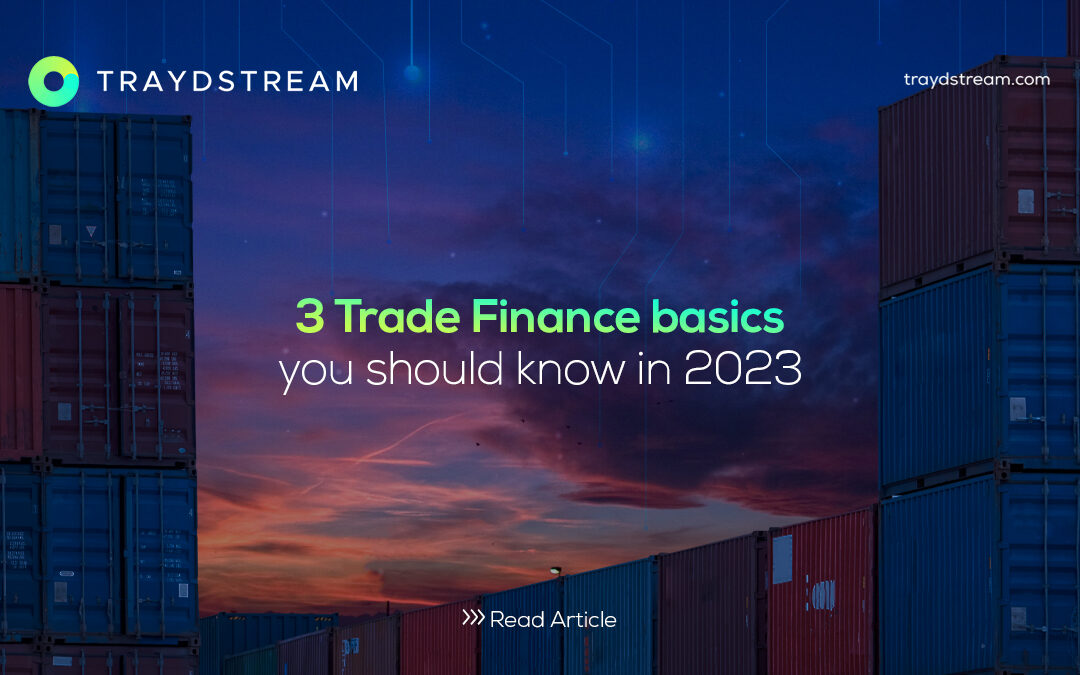 The World of FinTechs – An Introduction: We'll cover the basics quickly, to bring you up to speed. Fintech is an abbreviation of financial technology and is the encompassing term for a growing industry that uses technology to provide financial services. Fintechs are...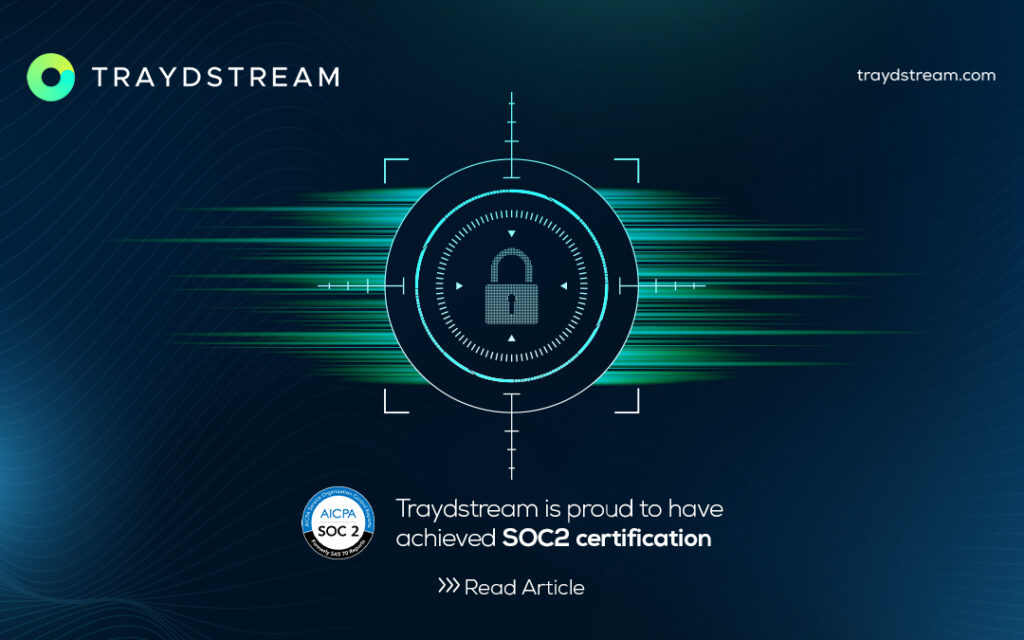 Traydstream is proud to have achieved SOC2 certification
Traydsteam is thrilled to announce that we are officially SOC2 attested. This certification provides assurance to our users that our security controls are robust. Clients can rest assured that sensitive data is protected and that we are able to proactively identify...
Jan 17, 2023