Find out what's new at Traydstream and the latest developments in digital trade finance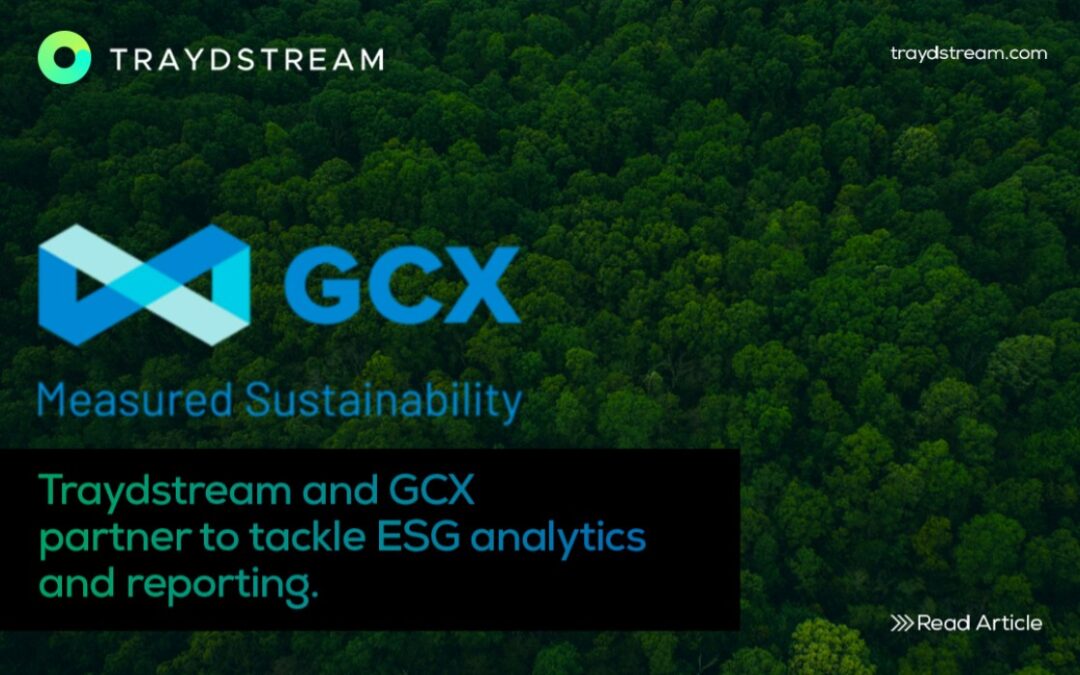 Traydstream Limited, the London based fintech, and GCX, a global ESG technology and advisory company based in South Africa, are excited to announce their collaboration on bringing ESG risk metrics to the Traydstream automated trade document checking solution...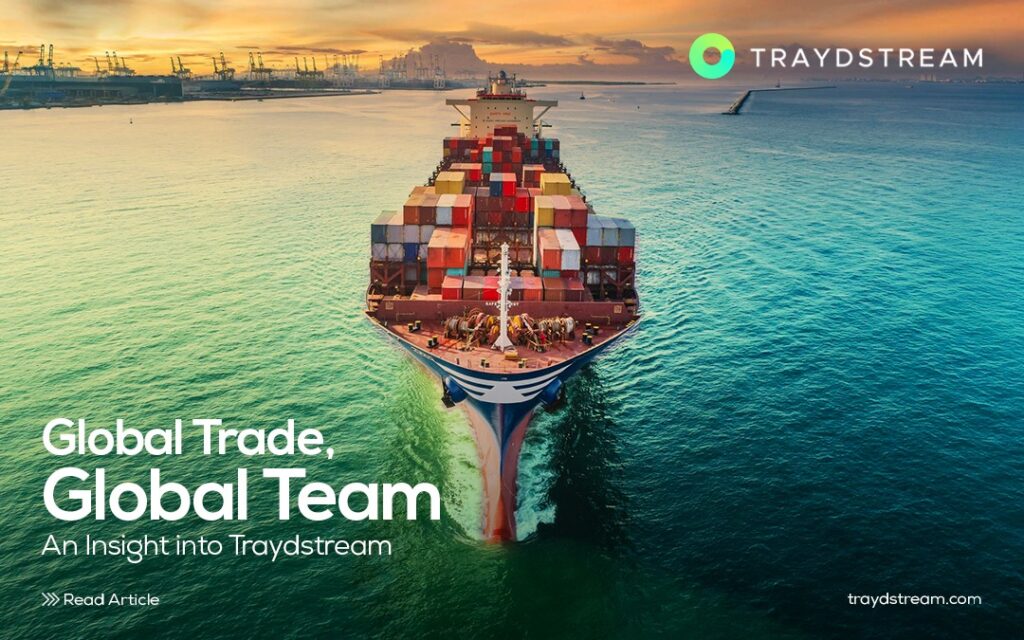 Global Trade, Global Team
Though headquartered in London, England – Traydstream has roots all over the world. We pride ourselves on our globality, and it is reflected in the organization all the way through – from our physical presence, to our leverageable connections, to our international...
Aug 8, 2022