Find out what's new at Traydstream and the latest developments in digital trade finance
Traydstream is delighted to add Challenger, an emerging markets focused TradeFinance fund, to its growing portfolio of clients in production. The Fund invests into collateralized, short-dated trade finance transactions,which involve all facets of the trade cycle...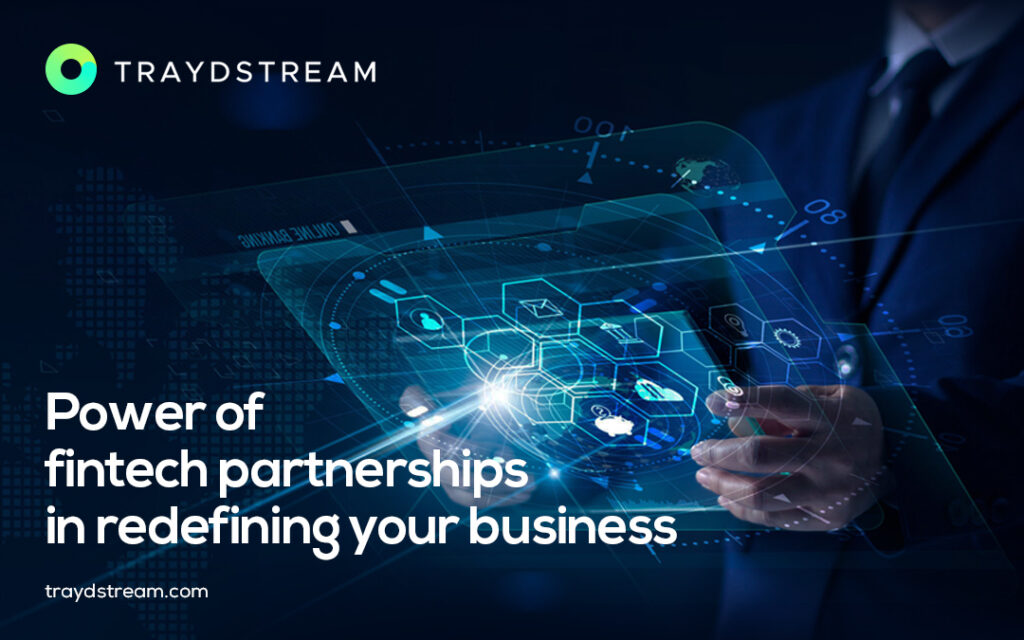 Power of fintech partnerships in redefining your business
Fintechs continue to play a part in the rapidly changing banking landscape, introducing cutting-edge technologies to enhance experience for banks and their clients / customers. One of these innovative technology focuses has been around digitally transforming...
May 23, 2022