Find out what's new at Traydstream and the latest developments in digital trade finance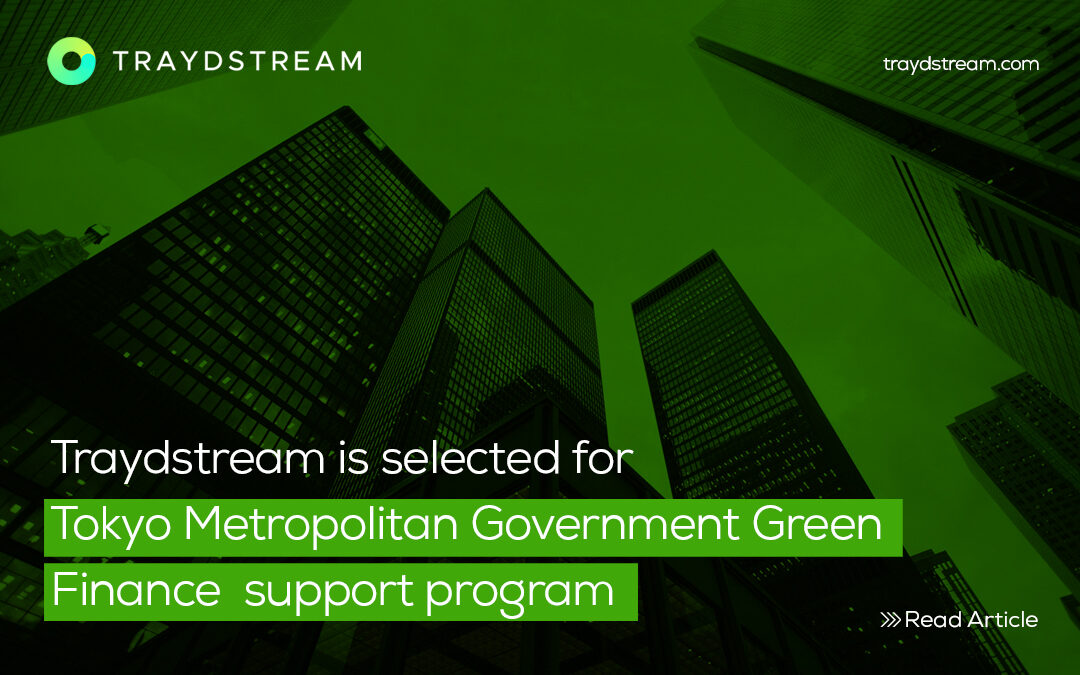 Traydstream is delighted to have been selected for the Tokyo Green Finance support program by the Tokyo Metropolitan Government ("TMG") in Japan. This award provides us with the support to catalyse our exciting expansion plans in Japan by establishing a local...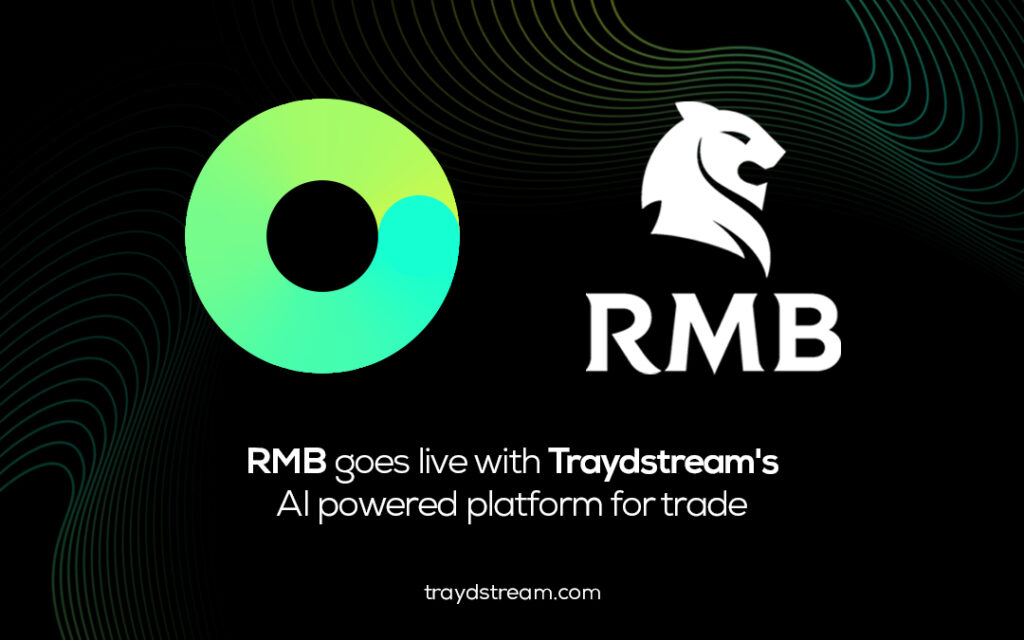 RMB goes live with Traydstream's AI powered platform for trade
RMB is excited to partner with Traydstream, an AI-enabled trade finance platform. This is just one of the elements of RMB's continued efforts to streamline and digitise its trade finance process. The move, which promises greater efficiency and scalability,...
Sep 21, 2022