All things Trade Finance in one place.
Traydstream is a global company with a lot going on.
See what we have to say.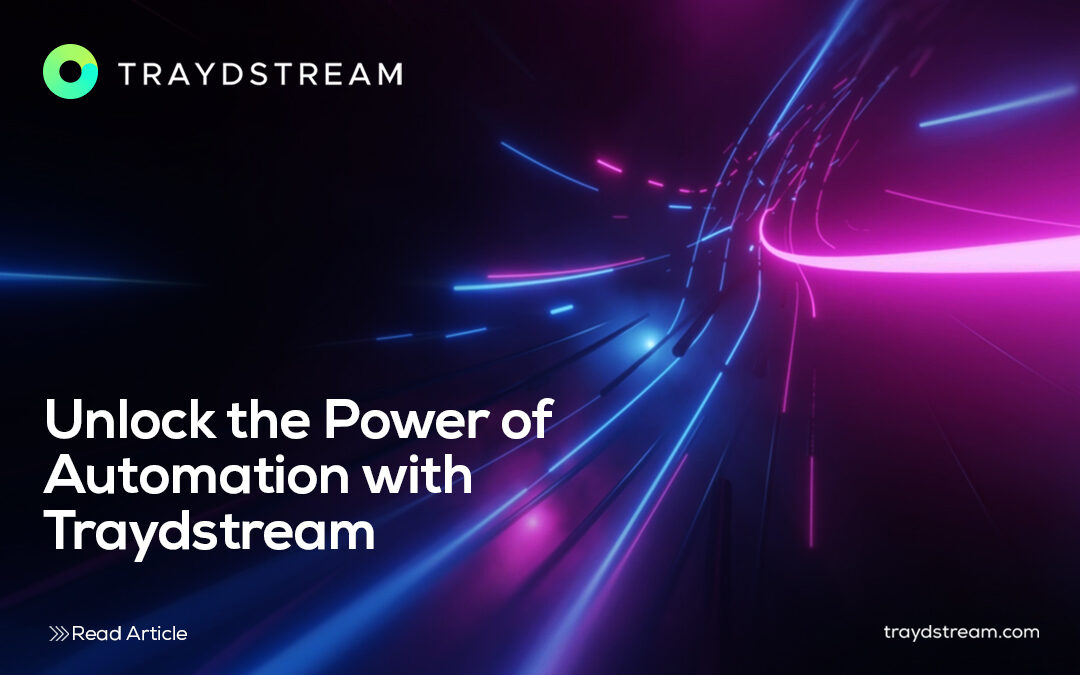 At Traydstream, our ethos is to drive the trade finance industry forward, utilizing technology to bring it into the 21st century. We believe that by embracing ML technology, the trade finance community can benefit from a more efficient and secure trade finance...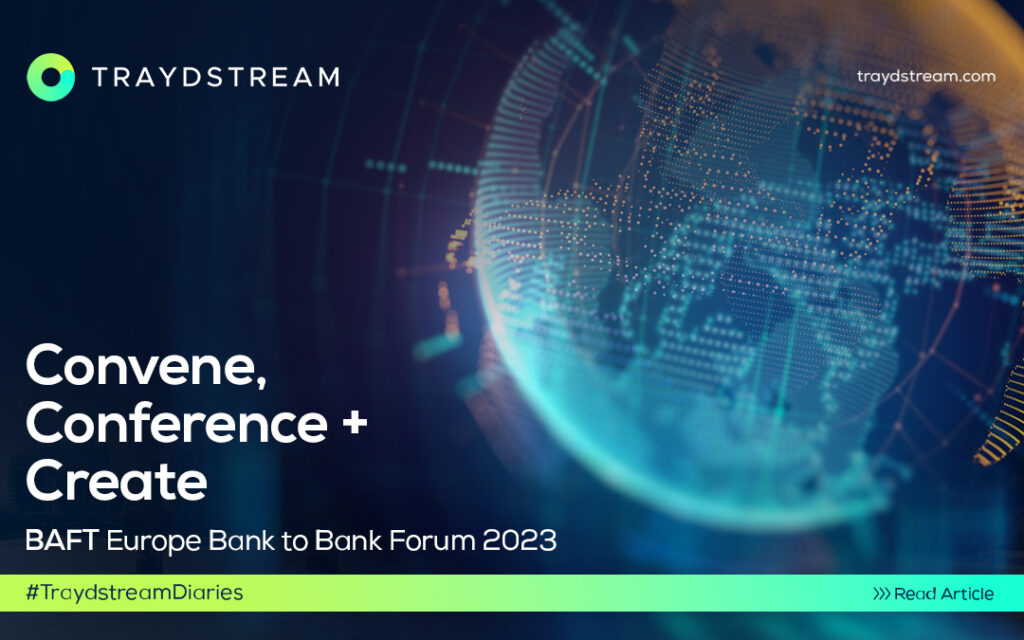 Convene, Conference + Create
The confluence of thought leaders under the BAFT banner continues to be at the forefront of what the finance and trade communities need. We are excited to see the industry blossom in the coming years and want to play an integral role in supporting the efforts globally within these communities, leading these conversations and sharing our experiences and innovation.
Thank you for allowing Traydstream to share the stage; we' looking forward to BAFT's next event!   
Feb 13, 2023