Find out what's new at Traydstream and the latest developments in digital trade finance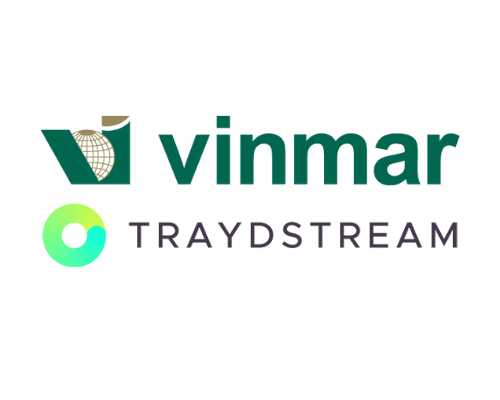 Clients, Company, News, Partnerships
Traydstream is proud to announce its partnership with Vinmar International, a global marketing and distribution company for petrochemical products. "Using Traydstream's AI based solution for pre-checks will boost our operational efficiency by reducing the time and...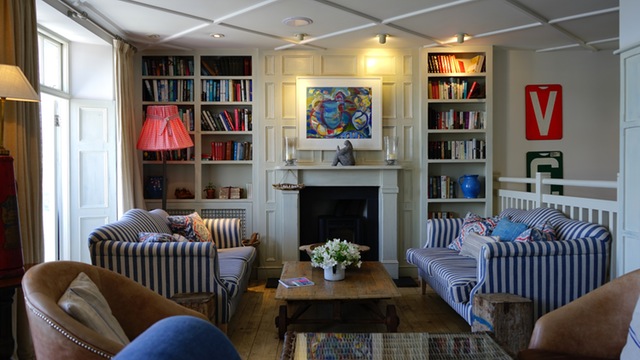 Reshaping Trade Finance in Africa – Webinar of 7 July 2021
Traydstream invited representatives of Co-Operative Bank of Kenya and ABSA Bank Kenya to discuss on-going technology developments in trade finance in Africa. Dayo Fagade, a member of the Traydstream team introduced the session and the panelists as follows: Dorcas...
Jul 27, 2021