All things Trade Finance in one place.
Traydstream is a global company with a lot going on.
See what we have to say.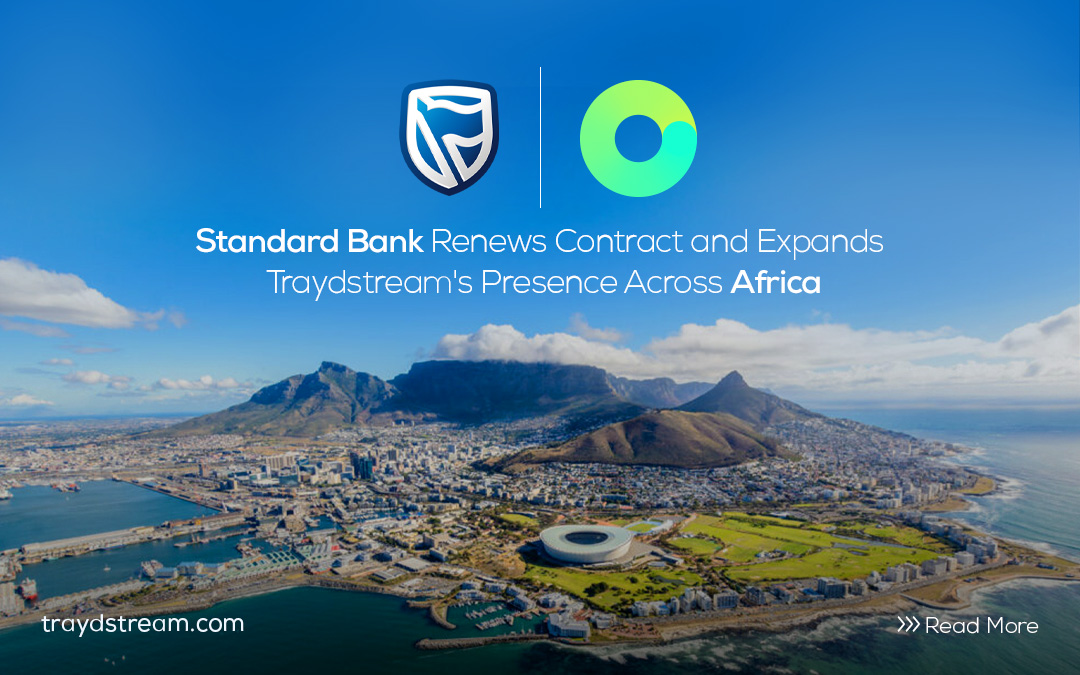 We're excited to announce a significant milestone in our journey as Standard Bank, a leading financial institution in South Africa, renews its contract with Traydstream. This marks a powerful testament to the value our solution brings to trade finance operations and...
Traydstream Secures $21 Million in Series B Funding
Traydstream, a pioneering fintech company at the nexus of digitising and automating the trade finance industry, today announced the successful completion of its $21 Million Series B financing round.    Led by Pivot Investment Partners, a U.S.-based fintech...
Sep 21, 2023