All things Trade Finance in one place.
Traydstream is a global company with a lot going on.
See what we have to say.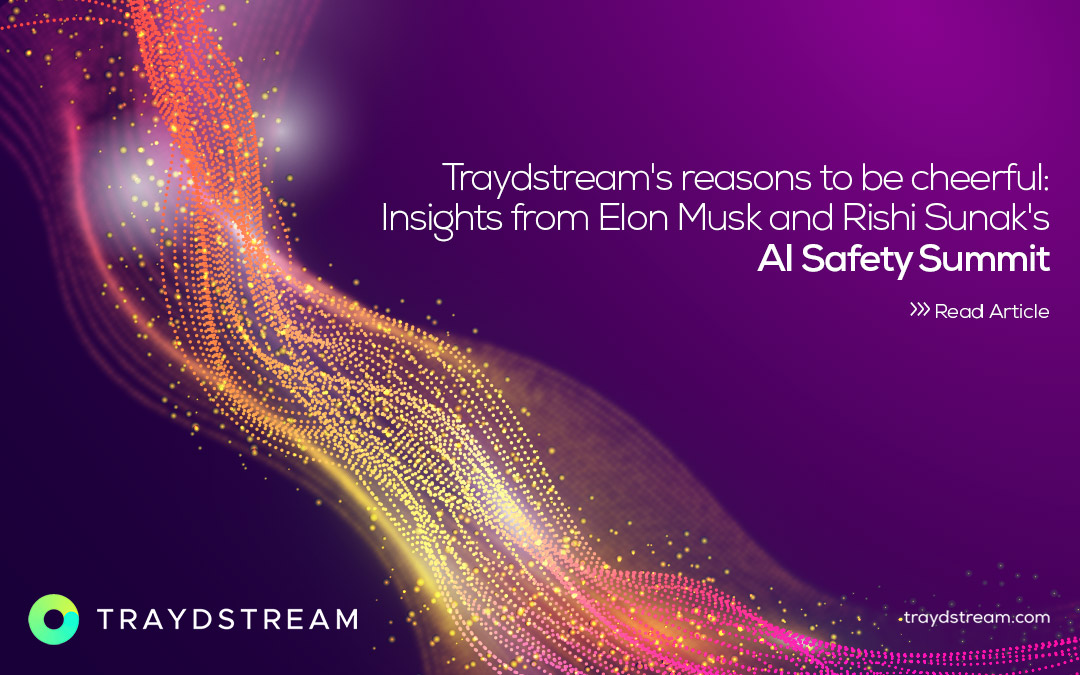 Following the UK's recent AI Safety Summit at Bletchley Park, Prime Minister Rishi Sunak engaged in a riveting discussion with Elon Musk around the potential impact of artificial intelligence on jobs. Amidst the conversation, the interview shed some light on...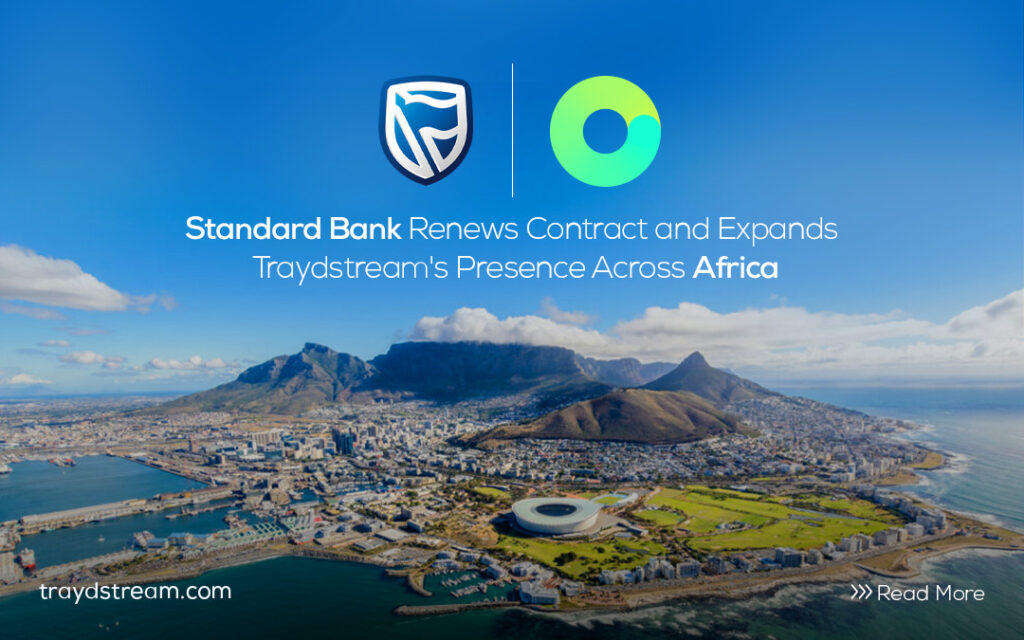 Sep 21, 2023