All things Trade Finance in one place.
Traydstream is a global company with a lot going on.
See what we have to say.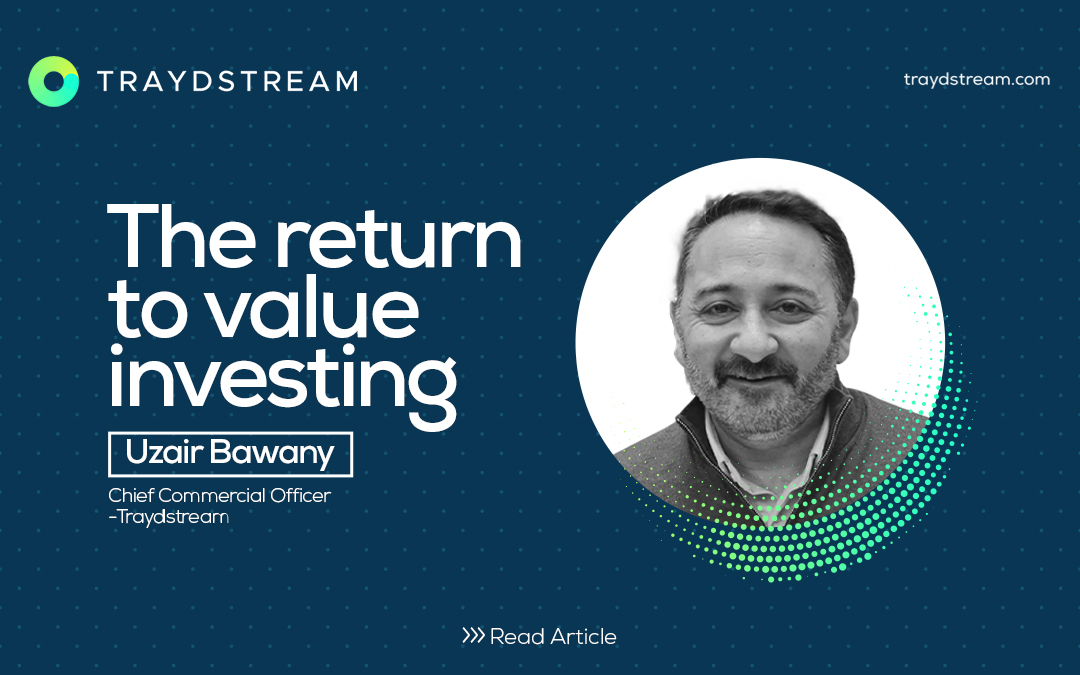 The recent plight of Silicon Valley Bank has brought a lot of attention to what has really been happening for a few years now. Investors placing big bets on the future, entrusting their LLP's hard-earned funds with visions of the future and innovation to challenge the...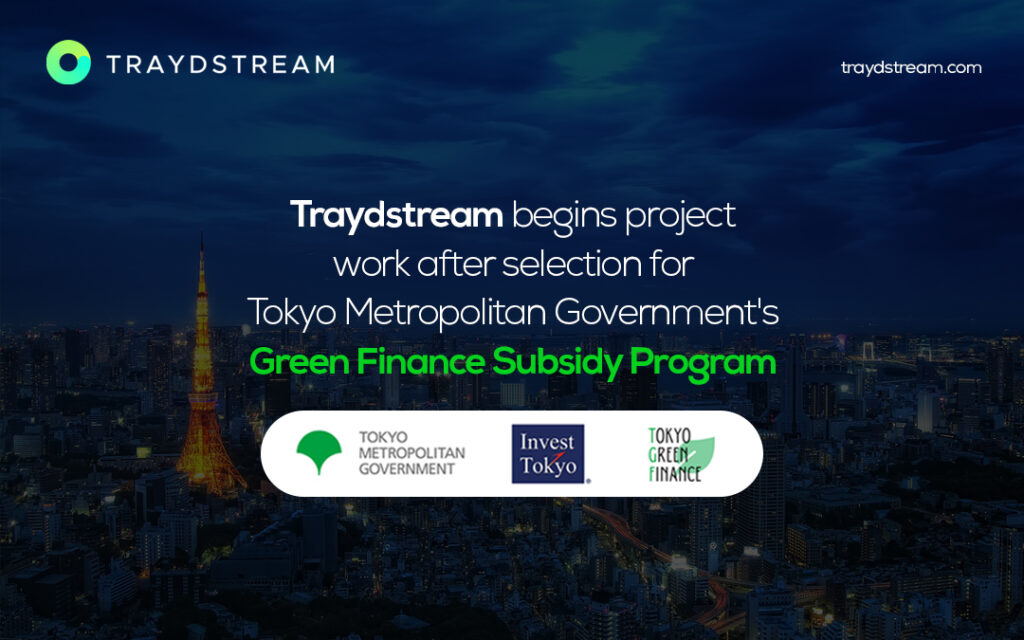 Apr 19, 2023