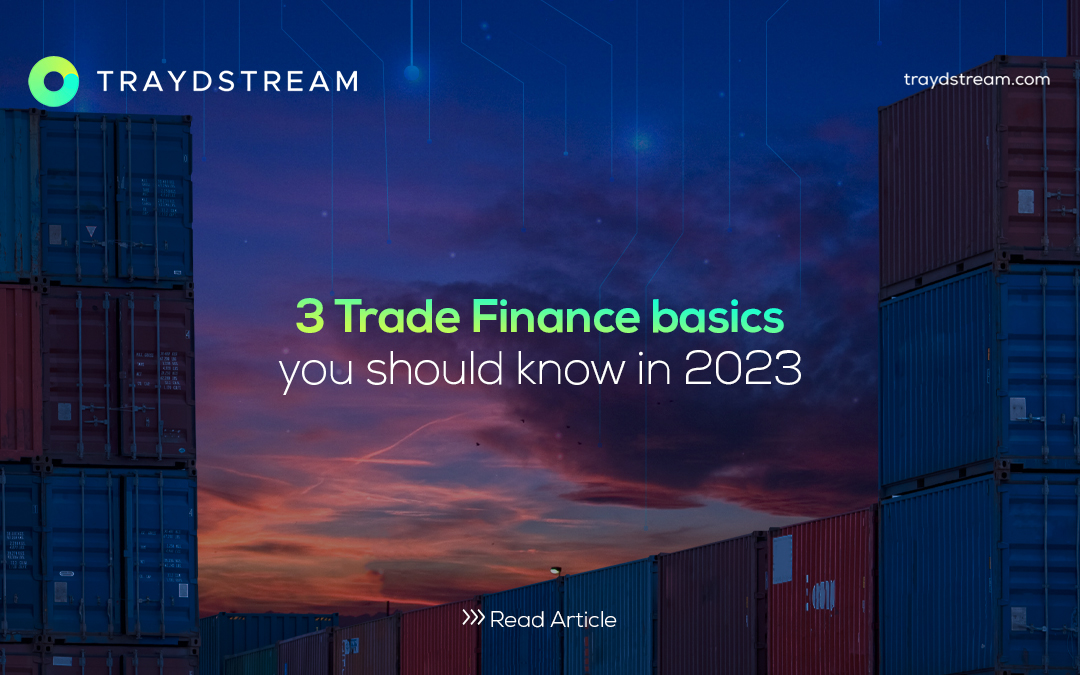 The World of FinTechs – An Introduction:
We'll cover the basics quickly, to bring you up to speed.
Fintech is an abbreviation of financial technology and is the encompassing term for a growing industry that uses technology to provide financial services. Fintechs are innovative companies that use technology to provide financial services or support such as payments, lending, investing, insurance, and technology.
Fintechs have been around for decades, but the industry has seen significant growth in recent years. According to a report by Accenture, global investments in fintechs increased from $19 billion in 2018 to $54 billion in 2019. This growth is driven by the increasing demand for digital banking services, the emergence of new technologies, and the need for financial services that are more accessible and convenient.
A Turning Point for FinTechs – COVID-19:
The COVID-19 pandemic has had a major impact on the fintech industry. It has accelerated the digital transformation of the banking sector and increased the focus on customer experience. It has also led to changes in consumer behavior, with more people turning to digital banking services. The pandemic has also led to an increased emphasis on remote working, and a greater focus on investments in fintechs. Banks have also had to invest in new technologies such as artificial intelligence and machine learning to provide better customer service. The new world order is built on technology – as during the pandemic, technology played a big part in our survival.
As we bounce back from a quarantined world, we've had to refashion our existences – and now we have an increasingly hybrid existence. In order to continue facilitating this, many industries have had to go through a structural overhaul – and in the case of finance, trade, and banking this change can be seen in the increasing investment in automation and digitization tools. Focus has been on cloud-based solutions, collaboration tools, video conferencing, and artificial intelligence.
We have been teetering on the precipice of a revolution for many years, and now we are going through the first stages. As we move further along this revolutionary path, the investment in these technologies will only increase as its benefits are proven.
Trade Finance and Tech:
Trade finance refers specifically to the tranche of finance that covers the movements of goods internationally, the particular systems that govern this have been antiquated but have since the pandemic been rapidly changing. This system is heavily reliant on human oversight and onerous paperwork that has to be double-checked at every point of entry and exit into a port.
Paperwork is the life force that ensures that goods shipped internationally meet all import, export, bank, government, and recipient requirements. Traydstream is a company with the mission of digitising and automating this – the bloodline of Trade Finance. Started in 2016 by industry leaders, the company was started to combat a technological gap that kept Trade Finance stuck in the past. We recognize the human-intensive, labourious nature of document checking and compliance, and the skill and time it requires to ensure everything is correct. Our vision is to transform the world utilising the powers of people and technology. Traydstream is the trailblazer in the fintech arena for being the first to offer a software geared specifically to the trade finance sector.
We value collaboration and innovation – our products and services comprise of a machine-learning enabled artificially intelligent software that puts input data and documents through rigorous checks to ensure viability and clarity for everyone who has access to the platform. Our easy-to-use solution has undergone advancements over the years to provide the best use and regulation for this industry. Built by trade experts, for trade experts, our products have been specifically designed with our user-base in mind.
We have spent a number of years working out the kinks in our programs, collaborating with industry leaders, enhancing our offerings, and developing better solutions for our clients and the industry overall. We have received numerous awards for our transformative work; Traydstream was one of the first digitised softwares for Trade Finance on the market – long before COVID forced the hands of change, we were already there, ready, and in place. We are dedicated to continue collaborative improvements on our programs to widen the scope of services we offer our partners and clients.
FinTechs in the 20's:
It is no secret that FinTechs are the new players on the block, and as such, it has taken a fair amount of time to win trust and financing. Hesitations for technological adoption range from security risks to fear of the unknown, but time has shown that when partnered with the right entities – safe, secure, efficient, relaible services are attainable.
The trend of collaborative work and technological integration will only increase in this decade, and we at Traydstream are prepared for it. This collaboration is expected to lead to more efficient and cost-effective services.
We are assured of this continued upward trend because of the fact that governments throughout the world, as well as regulatory international bodies have begun releasing standards and laws for constiuents to abide by.  Governments are increasingly recognizing the importance of fintechs and are looking to regulate the industry in order to protect consumers and ensure the stability of the financial system.
The New Age of FinTechs – A Conclusion:
The fintech industry is expected to continue to grow in the future, driven by the increasing demand for digital banking services, the emergence of new technologies, and the need for more efficient and cost-effective solutions. There will also be increased collaboration between traditional banks and fintechs, as well as regulatory changes and expansion into new markets. The barriers to the integration and adoption are dissipating as the bond between tech service providers and finance industries grow stronger. In the years to come, challenges such as compliance with regulations, competition from traditional banks, cybersecurity risks, lack of customer trust, and difficulty in obtaining funding will decrease.
Fintechs are expected to have a major impact on the future of banking. Fintechs are providing more efficient and cost-effective solutions than traditional banks, and they are driving the digital transformation of the banking sector. Fintechs are also changing the way banks interact with customers, as they are providing more personalized services. As such, fintechs are expected to have a major impact on the future of banking.
As our industry matures and realigns to be digitally relevant, the necessity for digitisation and automation is clear; as some of the older entities on the block, our name and brand is trusted for quality – from product to service. We are proud to be industry pioneers and are proud to serve our community.
Our vision, to revolutionise trade through the power of people and technology, is one that is in motion. We are driven to continue enhancing our products to provide our clients the best the industry can offer. As a smaller entity, we recognize we can't do it all – so we make sure to partner with companies who are leaders in their industries: ie: Microsoft, GCX and LexisNexis. By working with the best, we are ensuring the best. We value interconnectivity, literally and metaphorically. As a digital company, we know the power technology garners, and we strive to leverage what we can to propel Trade Finance to the 21st century.
Traydstream in 2023:
We are constantly enhancing our offerings. In 2022, we launched Traydstream 2.0, and in 2023 we are getting ready to launch our newest feature – TraydConnect. Traydstreamers are uniquely motivated to keep pushing the boundaries and realigning the industry to beat – not meet – its standards.
The time we have spent working out the kinks in the system have pushed us through phases of growing pains that other entities in the field may be facing, so we are soaring into 2023 confidently.