The last ten years have brought large scale transformation for the global financial services industry– some may even call this a digital revolution!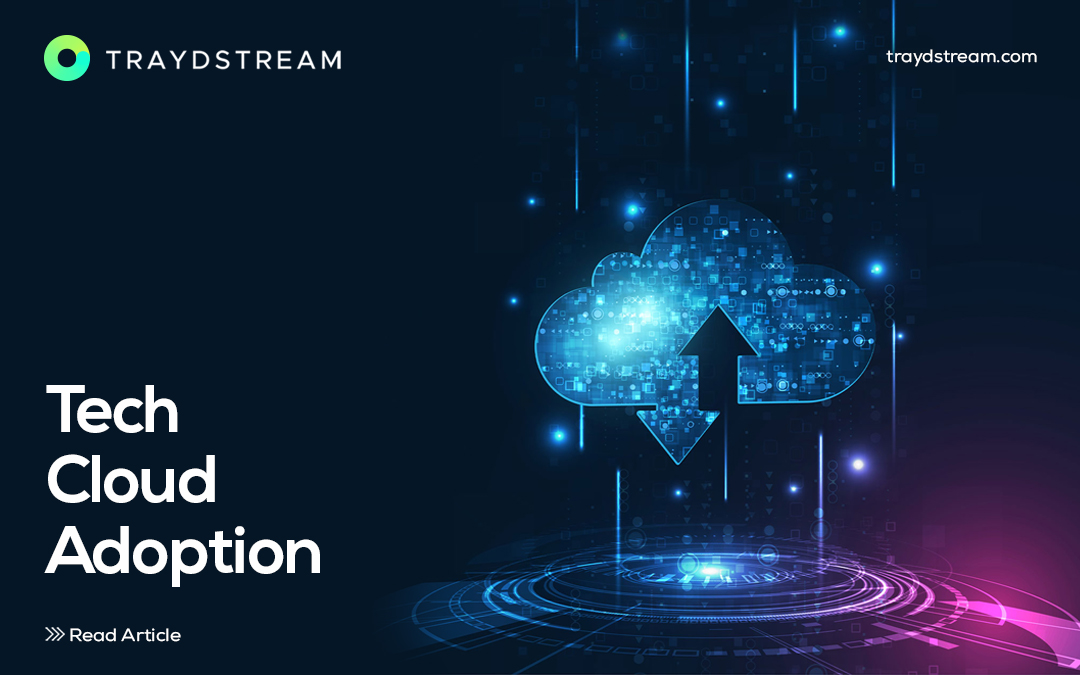 The advancement of innovative technologies, changing customer expectations and increased competition coupled with tighter regulatory requirements has meant financial institutions have been forced to change, become more efficient and provide greater transparency!
Cloud based technologies have become an enabler for banks to work in an agile, cost effective and transparent manner. Scaling up is also far simpler without the need for large infrastructure costs to cope with the increased volumes.
Trade finance is becoming an important area for innovation, as this has traditionally remained manual, paper-based and exposed to significant levels of operational risk.  Technology today has become the key driver for change and embracing SAS based cloud models can rapidly increase productivity and operational resilience,
FI's have genuinely started exploring cloud-powered solutions as a solution for parts of their business, particularly in light of the pandemic where DR plans were tested to the max.  That said, there has been some reluctance from certain banks and countries to shift to cloud-based operations completely, largely due to security concerns and so we see many banks still take a more cautionary approach in this area.
One of the primary barriers to cloud adoption in the finance industry is the concern about the risk of data breaches and violation of data protection regulations. The truth is that is that cloud-based technology ensures data protection and upholds privacy standards through pseudonymization far more robustly than most internal controls. The data encryption methods and key management effectively protect clients' data and privacy with more rigour and control.   The industry is slowly learning to trust the likes of Microsoft Azure, Google Cloud etc provider to protect data privacy without compromising analytical functionality, especially as many of the large providers cater for in-country cloud services!
As one person recently commented on the best way to view this   "would you feel safer having your cash under your bed or in the bank!"
Recent trend shows an increased deployment of cloud-based applications in financial institutions. Global financial-technology companies like Traydstream have accelerated the migration to cloud technology. Traydstream's SAS solution uses advanced ML and AI to transform trade – but these applications require some heavy computing power! Our cloud software solutions provides unlimited scalability to improve the efficiency of trade finance operations and services.
Customers expect quicker and flawless services. Traydstream's cutting-edge technology solutions allow traditional finance establishments to migrate to an innovative digital world by adopting a hybrid and multi-cloud strategy. The complexity created by multi-cloud setups will be contained by security automation, container orchestration and traffic monitoring across platforms.
Cloud-based technology is a futuristic approach. Identifying and adopting the benefits of this technology will help the finance industry grow further in the digital world. With an increasingly unstable global macro-economic outlook, it is a wake-up call for the trade finance industry to embrace the transformation and accelerate the digital shift. With the minimal risk involved, cloud-integrated operations can help the industry focus on resilience, innovation and enhanced user experience.