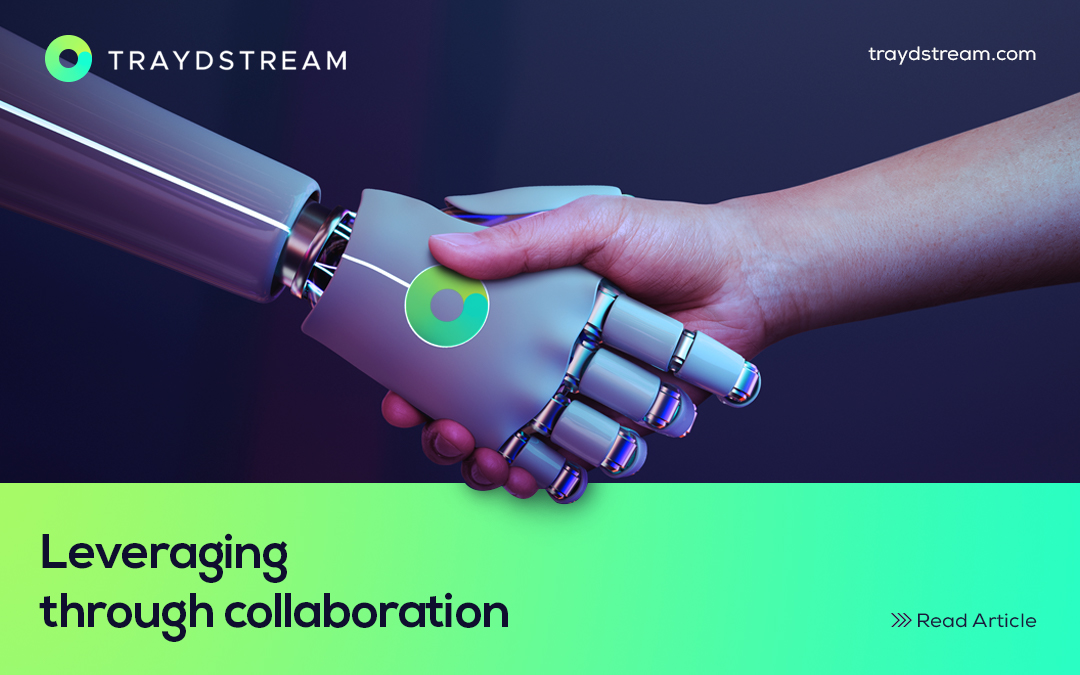 TS is committed to building value added partners that can bring true leverage to our end to end trade finance value proposition. At the heart of our unique trade eco-system sits our digitiisation and document checking engine which produces malleable extracted data allows partners to connect through agile API layers to limitless possibilities.
We are committed to building a Trade eco-system that can add true value to clients for their end to end trade processing journey. This leverage the power of specialist partners and vendors while connecting all of the actors of a trade transaction with our document checking engine at the heart.
Feel free to connect with us to discuss how we can collaborate – whether that's as a re-seller, vendor or data provider, we are happy to explore all forms of partnerships that makes sense to our clients.
Let's break the barriers together and imagine a new digital Trade world