Traydstream welcomes Moshe Wolfson as their new Sales and Origination Lead for European Banks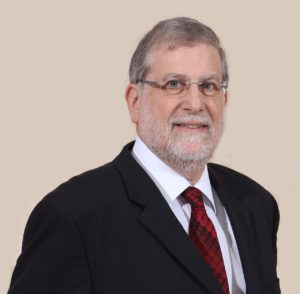 Traydstream continues to accelerate its client activities and welcomes Moshe Wolfson to help lead the charge with European banks. He brings with him thirty years of rich experience in the field of direct and indirect sales to major Banking and Corporate clients.  Wolfson was previously at Surecomp where, in his role as an Executive Vice President Sales, he led the trade finance vendor for over 12 years whilst also developing fintech partner programs with a digitization offering.  
"It is a pleasure to be a part of an organization with the right vision in the space of trade digitization", commented Wolfson on his recent appointment. 
"With Moshe's deep experience in the trade finance solutions space, we are thrilled by the value he will be bringing. His ability to connect current client requirements with innovative solutions from the tech space is particularly insightful as well as his great insight in working with Trade banks" said Uzair Bawany, Chief Revenue Officer of Traydstream.  
Traydstream is bringing its platform services to a broader range of target clients and geographies by continuing to grow its team and infrastructure worldwide.