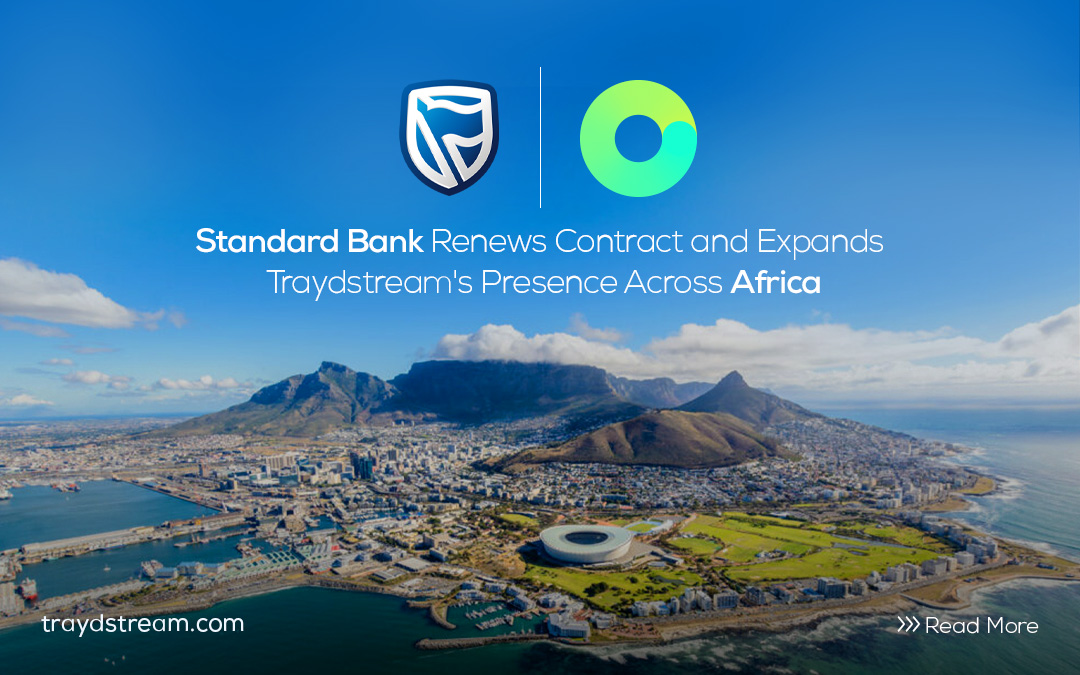 We're excited to announce a significant milestone in our journey as Standard Bank, a leading financial institution in South Africa, renews its contract with Traydstream. This marks a powerful testament to the value our solution brings to trade finance operations and the trust Standard Bank places in our capabilities.
"We are honored by Standard Bank's decision to renew our partnership. This renewal reflects our commitment to consistently deliver excellence and drive meaningful impact in their trade finance operations," stated Srividya Subramanian, Head of Sales & Implementations, MENA & APAC at Traydstream.
What's even more remarkable is our continued expansion across the African continent as we roll out Traydstream's solutions to Standard Bank's subsidiaries. This initiative further solidifies our dedication to transforming trade finance practices across the region.
"Standard Bank's decision to renew and expand our collaboration is a testament to the innovative solutions and exceptional service that Traydstream provides. This renewal reaffirms our confidence in their ability to drive efficiency and compliance across our trade finance operations," said Justin Milo,  Executive Head – Trade (South Africa) at Standard Bank.
As we move forward, we're excited to continue enabling Standard Bank's growth and success in the dynamic world of trade finance.