From April 2021, all Standard Bank, South Africa trade transactions within a set threshold will rely on the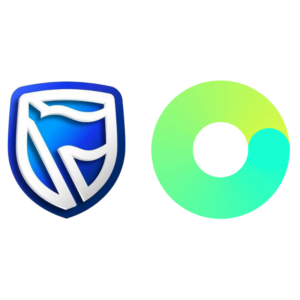 Traydstream platform to augment human intelligence to complete all the necessary UCP 600 and ISBP trade rule checks as well as cross-document and compliance verifications to identify discrepancies.
The Traydstream platform harnesses advanced machine learning technologies to extract and interpret data from trade document sets and has over three hundred thousand trade rule permutations to provide the most comprehensive automated document scrutiny in the industry. This accuracy & efficiency is specifically underpinned by its proprietary technology to understand all the complex, unstructured clauses in letter of credit transactions.
Kevin Holmes, Head of Trade & Product Management for Standard Bank Group, said "Leveraging the benefits of automation continues to be a key focus for our operations and we are very pleased with the progress that has been made in such a short time.
"Our document examination represents a key point in our Trade automation journey as we are happy with the platform results and will no longer be doing any parallel running.
"In fact, we have seen Traydstream's platform show excellent accuracy and consistency and are now rolling out the platform across the continent to provide enhanced benefits across the Group."
"Traydstream is committed to meeting the ambitious plans that Standard Bank has pan-African," said Uzair Bawany, Chief Revenue Officer at Traydstream. "Standard Bank have been an incredible partner, totally committed to the innovation journey, and willing to invest time and effort in transforming trade on the continent.
"In addition to saving time spent on the most manual, mundane and error prone transactional checking, the benefit from a platform approach is high levels of standardisation & retained institutionalised learning. We have recently crossed the million documents milestone in processed flows and have further new features in the pipeline," added Asif Ali, Chief Product Officer at Traydstream.