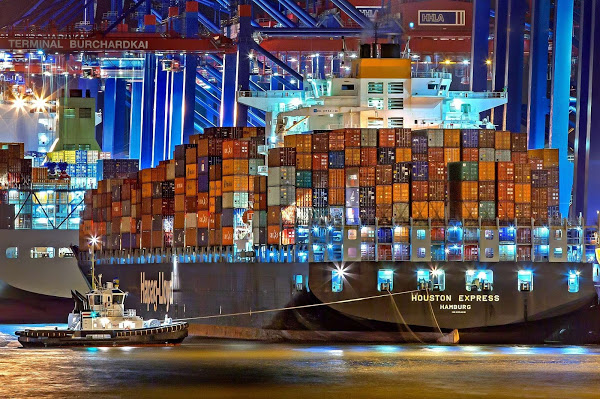 Traydstream, a UK-based fintech company that aims to digitalise and automate trade finance, has opened a new office in India, its first global servicing hub for its trade, technology and client service operations.
The entity will house experts in the disciplines of trade and technology to support the ongoing development of Traydstream's proposition, as well as servicing clients around the world.
Launched last year, the fintech firm's solution digitalises trade documents and automates regulatory compliance screening using artificial intelligence (AI) and optical character recognition (OCR) technology.
Traydstream's CEO, Sameer Sehgal, tells GTR the company has been talking to a number of industry seniors and is looking to announce its director of operation and the office's executive team soon.
He says the creation of an India entity was a "natural decision" for the company.
"Over the last few decades India has firmly established itself as a leader in the tech and software industry and as a primary offshore processor for trade for organisations around the world. It's got a deep bench strength of trade and banking professionals focussed on operations, something which we found extremely attractive," he explains.
Based in Mumbai, the new entity will be able to serve clients 24/7, together with the office in London, Sehgal adds.
Traydstream's solution consists of three key modules: an OCR engine, which uses AI to read, scan and instantly structure and store paper-based information digitally; a rule-checking function; and a compliance engine that utilises machine learning algorithms to verify and scrutinise for compliance with international trading rules and regulations.
The company is currently in varying stages of discussions, including undertaking pilots and proofs of concept, with almost 50 banks and corporates around the world. Around 15 of them are based in Asia.