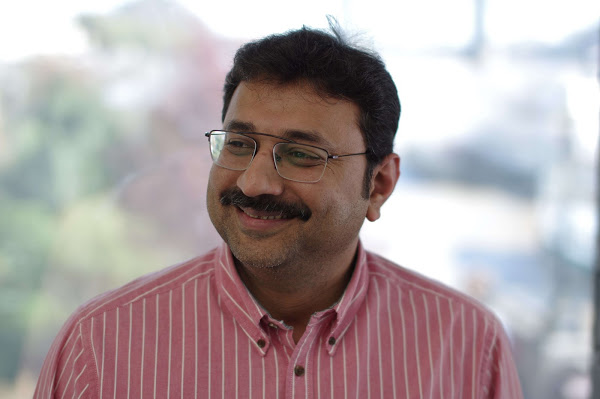 Trade finance software firm, Traydstream, have announced the executive appointment of Asif Ali as Managing Director of Product.
Ali brings extensive knowledge of the trade space to the FinTech, having most previously headed Citi's Trade Business for United Arab Emirates (UAE), Iraq and Lebanon, in addition to Corporate Trade Sales for Middle East and Pakistan (ME&P).
In its bid to become the go-to platform for banks and corporates looking to digitalise and automate the core trade finance processes of document collection and verification, this is the latest in a string of appointments announced by the firm, as they seek to build out their core management with top trade and technology individuals.
Asif Ali's appointment as Managing Director of Product represents a significant addition to the team, bringing over 23 years of trade experience across business management, product development, client sales and operations, and risk control. At Traydstream, Asif will manage and own the core product and compliance pillars reporting directly to the CEO.
On his shift into FinTech and appointment at Traydstream, Asif Ali gave this comment: "Having faced firsthand the pain-points of manual dependence and the duplication of processes, Traydstream's solution stands out as truly having the potential to automate the back-end processes that underpin trade finance, making banks' and corporates' lives markedly easier."
Co-Founder at Traydstream, Achille D'Antoni described Ali's hire as "Excellent news for Traydstream; Asif is a consummate professional whose world-class trade knowledge and expertise will ensure the continued development of our leading solution to the manually dependent and cumbersome global operations of trade finance".