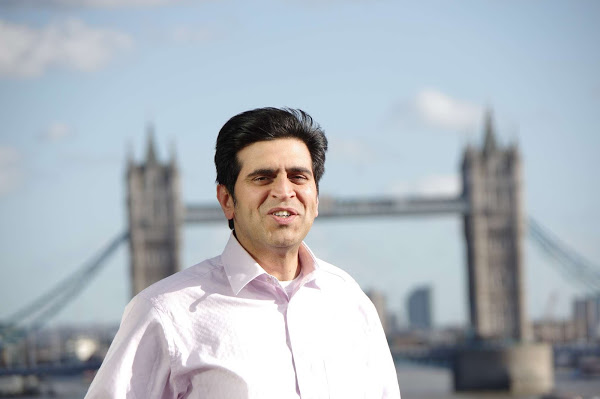 Trade finance software firm Traydstream has announced the executive appointment of Shishir Vyas as the firm's Chief Client Experience & Digitisation Officer.
As the fintech continues to expand its core offering to banks and corporates of automating the critical processes that underpin trade finance, the appointment signals the next stage in the company's progress from pilots to commercial mandates.
In his role as Chief Client Experience & Digitisation Officer, Shishir will focus on leveraging the latest technology to enhance customer engagement (spanning across digitally enabled touch-points and assisted channels), and leading the creation of innovative solutions at Traydstream to improve the value derived by end users.
Shishir brings hands-on expertise in the implementation of internet and mobile banking, portal technology and architecture, and customer relationship management (CRM) or customer-centric solutions, gained from over 20 years at banks and other financial services institutions. He has led award-winning technology solutions for leading global banks, enhancing business capability across multiple markets. Previous to Traydstream, Shishir has worked at leading multinationals such as Citi, Mphasis, ANZ Grindlays, and TATA Motors, and most recently ran his own digital strategy consultancy business, focussed on financial services. He holds an MBA from Indian Institute of Management (IIM), Calcutta, and a Bachelor of Technology. from Indian Institute of Technology (IIT), Kanpur.
On his appointment, Shishir commented: "Having worked with some of the best and brightest technology folks in banking and technology, I was seriously impressed by how this highly talented team, comprised of banking experts and technology ninjas, was working together in close concert to create a solution for a challenge that no-one had attempted to address previously. I am thrilled to be a part of this superpowered team, and very excited to be leading the Client Experience & Digitisation efforts for transforming how banks, corporates and even SMEs engage in international trade."
Traydstream is marked by its holistic approach to the digitalisation of trade finance, with a focus on the automation of key processes like document discrepancy-checks, due-diligence, and regulatory and compliance screening, as well as the initial stages of converting data to digital format (a process achieved by their proprietary Optical Character Recognition (OCR) technology). Designed and built by leading individuals from the banking and technology communities, Traydstream is making headway in an industry increasingly aware of its need for reform.