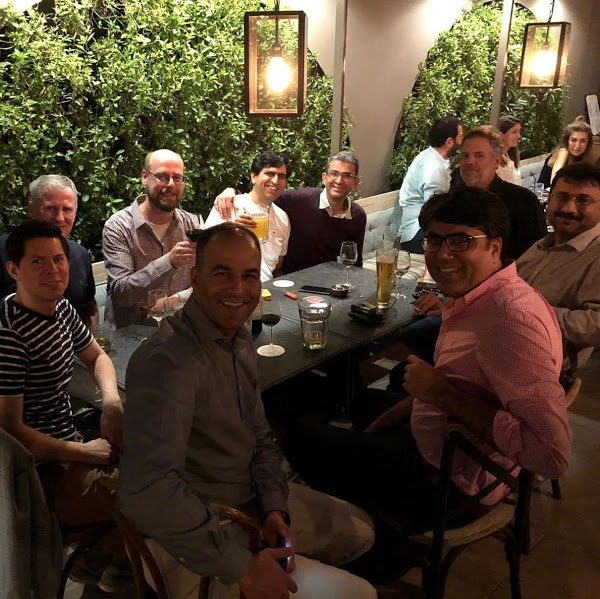 Traydstream has successfully closed its second major Product & Technology Summit on 9th Dec, held in Dubai. Joining local colleagues were key functional leads from the UK, US, Italy, India and Pakistan.
In managing dispersed teams around the world, these face-to-face events have proven to be invaluable in creating alignment throughout the company on our platform development and meeting our clients' needs. Building on the secure and robust technology architecture that we have developed, we spent several days discussing and passionately debating how to deliver new client driven benefits in our Product Roadmap.
In addition to walking away with a clear sense of priorities, Traydstream continues to explore new ideas, tools and processes to improve our ability to work together and continue to innovate in an increasingly complex and costly trade finance environment.
With so much to cover, there was even time to share a few laughs!