Click Here to see on GTR (Global Trade Review)
03-08-17 / BY SANNE WASS
Traydstream, a trade finance fintech firm, has entered into two partnerships to expand its newly-launched trade digitalisation and compliance screening solution.
It has partnered with PFU, a subsidiary of Fujitsu and the makers of Fujitsu scanners, which will allow it to add scanning services to its solution.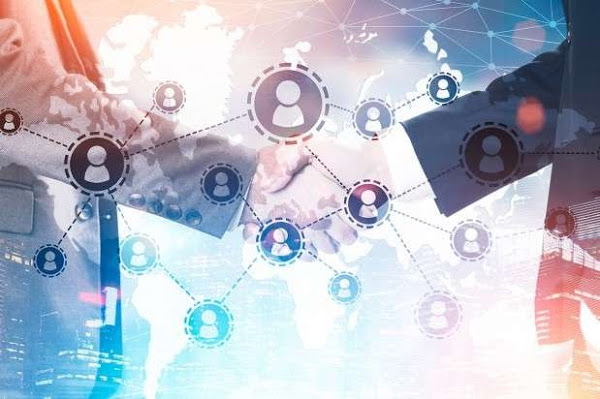 A second partnership with Lloyd's List Intelligence, a global maritime intelligence service, which the company says is more of a "relationship" than formal partnership, will provide Traydsteam's clients with access to its global network of specialist maritime data, including real-time tracking of shipping vessels, vessel characteristics and cargo information.
​​​​​​​
PFU's industrial scanners will be the facilitator of Traydstream's proprietary optical character recognition (OCR) engine, which can read, scan and instantly extract and structure paper-based information digitally, and which forms part of the solution's first step to convert all trade documents to a digital format.
As reported by GTR in June, the OCR engine is not Traydstream's main selling point, nor is it a new invention, but the company built one specifically for trade finance, after struggling to find one that met the specific needs of the industry.
"Trade business is made up by paper with different formats, fonts, issuers and structures," Achille D'Antoni, co-founder of Traydstream, told GTR at the time. "We looked at a dozen OCR products, but none served the idea that we had, namely, to have an OCR that could put together all the different formats and make it work. That's the reason we had to develop it ourselves."
As part of the collaboration, Traydstream have also become a member of PFU's Imaging Alliance Programme, which gives access to tools, resources and code to build innovative scanner solutions.
The data-sharing collaboration with Lloyd's List Intelligence, meanwhile, will augment Traydstream's compliance engine, the second part of its solution. This engine uses machine learning algorithms to quickly scrutinise the digital transaction data for a range of issues, such as blank fields, the inconsistency of names, industry-specific legislation, sanctions and country restrictions, to help banks and large corporations tackle anti-money laundering (AML) and compliance issues.
In a statement, the company says the two new alliances represent "the next phase in Traydstream's expansion".
The new capabilities will be incorporated into its digital solution and tested in its upcoming pilots, which are scheduled with three banks over Q3 and Q4 of 2017.
​​​​​​​
Traydstream is one of the many new companies that have seen the huge opportunities in entering the regtech space, aiming to ease the massive regulatory burden on banks since the financial crisis.
According to Thomson Reuters, the annual volume of regulatory updates increased by 492% from 2008 to 2015. JWG, a London-based think tank that focuses on financial regulation, has estimated that over 300 million pages of regulatory documents will be published by 2020.